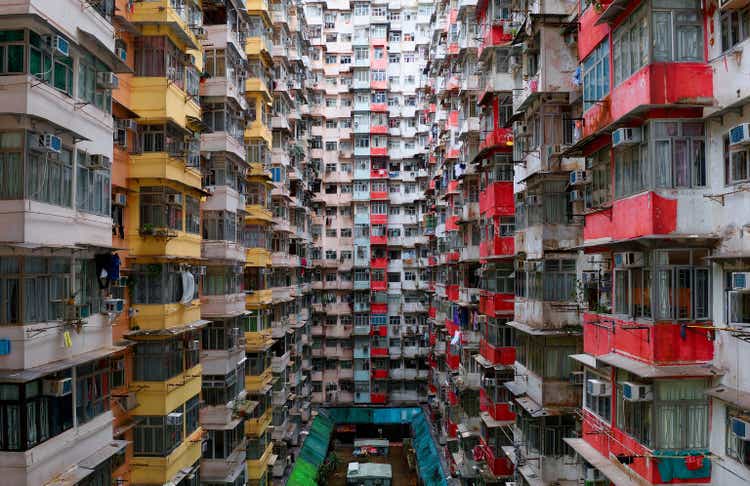 As Beijing tries to keep China's property crisis from getting worse, regulators are working on a list of 50 real estate developers that are eligible for financing, as per a Bloomberg report. These include China Vanke (OTCPK:CHVKF), Seazen Group (OTCPK:SZENF), and Longfor Group (OTCPK:LGFRY).
The list includes both private and state-owned developers and is aimed at helping financial institutions select companies to support via loans and equity financing, according to the report that cites people familiar with the matter.
Chinse authorities called on the country's biggest banks and distressed asset managers to meet all "reasonable" funding needs of property developers.
Regulators told these financial companies to ensure that the growth of loan issuance to private builders matches the industry average. They were also asked to treat private and state-run developers equally.
The property crisis remains a major concern for the already-weakened Chinese economy. Home prices in October fell the most in eight years, and the real estate sector shrank 2.7% in Q3.